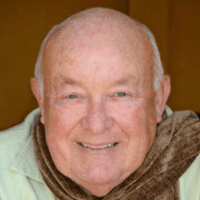 I had the great good fortune, as a young psychiatrist in the 1960s and 1970s, to experience apprenticeships with Fritz Perls and Ida Rolf at Esalen Institute, followed by three years of study with Randolph Stone in India and the United States. Those close relationships with such legendary teachers have defined and shaped my somatic psychotherapeutic work, and my many years of teaching Buddha Dharma, up unto the present time. Now, much to my delight and amazement, John Chitty has produced THE much-awaited book that summarizes, accurately categorizes, and artfully blends the wisdom that flowed from my old teachers in those magical times. Dancing with Yin and Yang is a major accomplishment, a breakthrough interpretation of ancient teachings into modern somatic psychology. Fritz Perls and Randolph Stone never met in person, but John Chitty has introduced them to us as icons of their time and prophets of the future.
Author, Out of Nowhere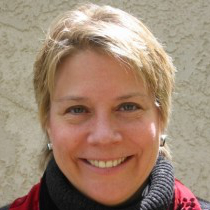 Dancing with Yin and Yang is a very stimulating, thought-provoking book, packed with valuable and unique insights. One of the most intriguing (and fresh) perspectives it offers is how it revives and expands the old two-chair process (Fritz Perls, ca. 1970), incorporating current findings from the ever-growing field of trauma resolution; I myself have experimented with the approach described here, and found it remarkably effective. I also appreciated reading the author's original viewpoint, suggesting how ancient wisdom can be positively integrated in present-day neuroscience and psychotherapy methods. John Chitty draws from many diverse sources, merging them into a comprehensive synthesis that significantly contributes to the literature in this field. I highly recommend this innovative book for those seeking an alternative, big-picture understanding of mind-body wellness.
Author, Crash Course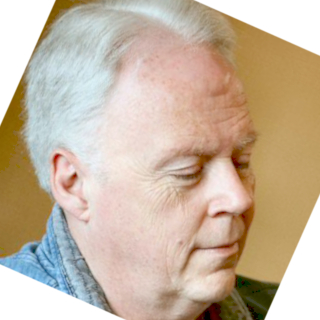 John Chitty is one of the premier Polarity Therapy teachers in the world today and with the book Dancing with Yin and Yang he has done an enormous service to the whole Polarity Therapy community by bringing the unique psychological aspects of the work of Randolph Stone, ND, DO, DC into clear focus. He artfully expresses the underlying Polarity theories on the role of consciousness and its interaction with the nervous system, and weaves a unique therapeutic approach which draws deeply on the ancient oriental philosophy of yin and yang, updated for the modern world, as well as blending in the unique work of Fritz Perls the renowned founder of Gestalt psychotherapy. Any bodywork therapist interested in exploring the psychology of their clients with a view to enabling a deeper level of healing will benefit enormously from the theories, concepts and practical methods outlined within.
Author, Pranotherapy: The Evolution of Polarity Therapy and European Neuromuscular Technique, The Art of Polarity Therapy, A Practitioner's Perspective